I thought I would give you an update on my studio and the barn/shed redo. It's all done now and looks fantastic! What an amazing place!
The history of the barn is very interesting. Originally, it was the workshop for Griffith Tablecraft. Some of you Australians may remember the business and the location – Treetops Ecocenter, which included a restaurant and art gallery.
Here's a link to an article that was in Belle Magazine about the property and the big shed/barn that now houses my pottery studio (thanks Krista Mathis!)

Belle Magazine Article-Click Here
Here is another article about Griffith Tablecraft in Craft Australia (thanks Krista Mathis!):
My brother in law, David, sent me this link! with another article.
Although the furniture factory is now gone, we have tried to keep the barn in workable order so that we can use it.  Although I share the barn with my husband, Ronnie, (really…there's plenty of room for both of us!), it is the most fantastic workspace imaginable!  My biggest problem is how to work efficiently in such a huge space.
I know, don't hate me.  I know that I am priviledged beyond words and super lucky, lucky, lucky!  I, too, worked out of my garage and had a very small studio previously, so now is my time- yeah!
Here are a couple of reminder photos for you of the BEFORE!
So here are some photos and a video to let you see what we have done!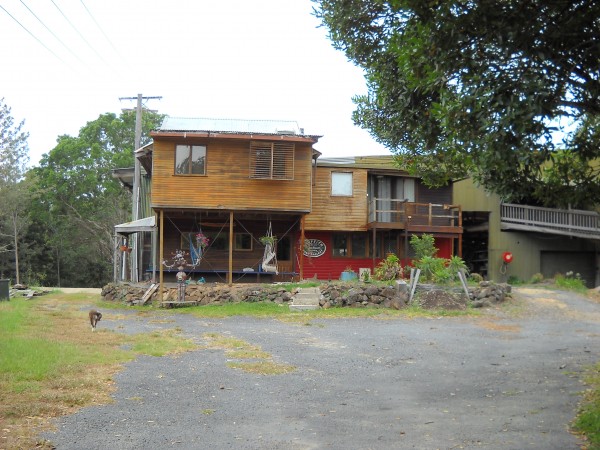 Please come visit us someday!  It's incredible!  Now I must make some incredible pottery so that I will feel worthy of this wonderful workspace!