It's amazing how connected the world becomes when talking pottery!
I went to Armadillo Clay in Austin, Texas. The young man waiting on me, Berto Sheldonski, was lovely and asked me if I knew Gail Nichols. Unfortunately, I didn't know her or her work as she's a soda glazer and that's not my area of interest or expertise.
He showed me the book by Gail Nichols, Australian potter- titled Soda, Clay and Fire. For more on Gail's soda firing, CLICK HERE!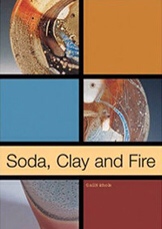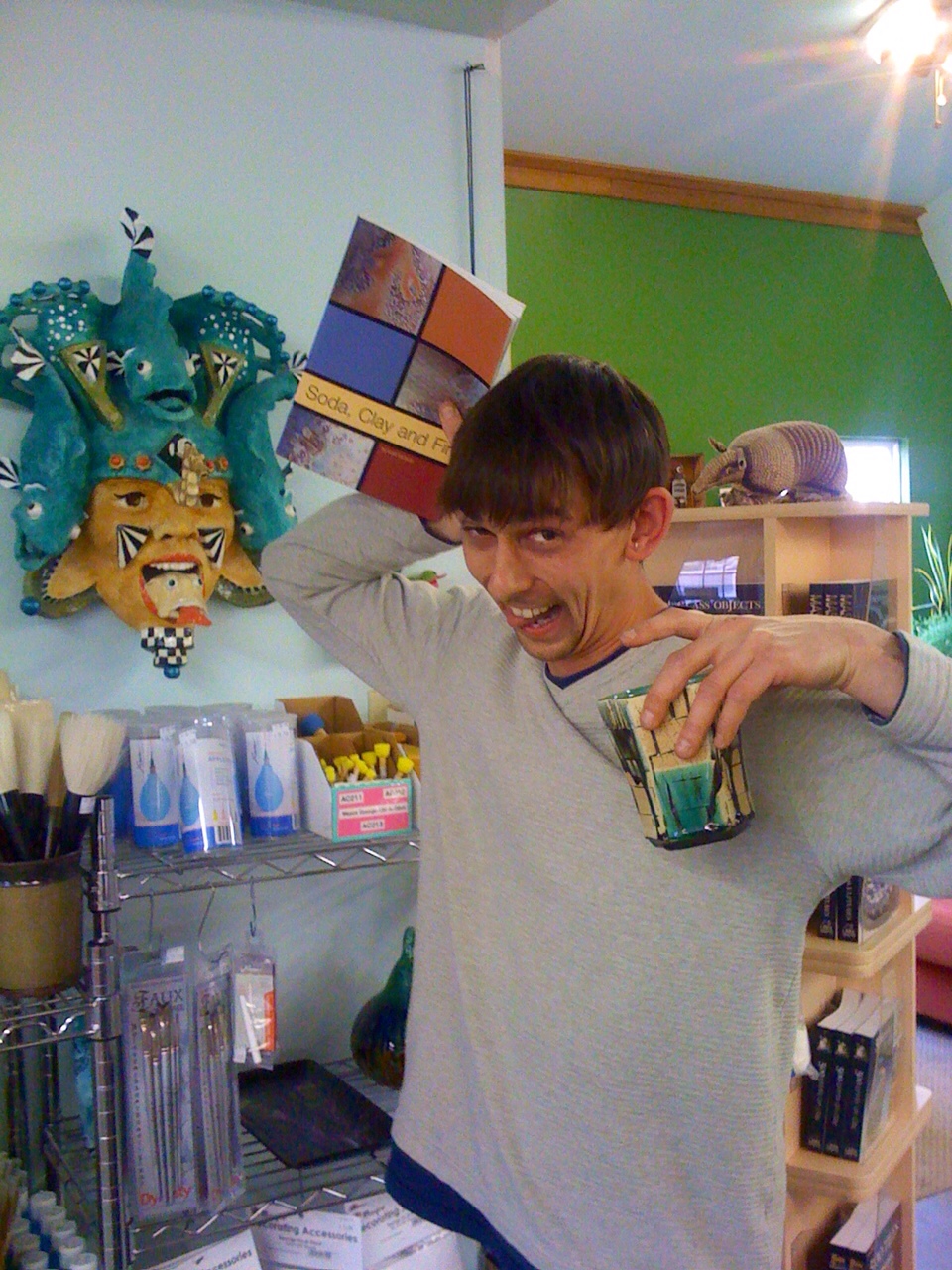 Berto is a soda firer and, although a New York boy who studied at Alfred, he's now in Austin and doing clay down at Billy Ray Maugham's Eye of the Dog studio.
Here he is with his gorgeous salt glazed mug!!!!
It's lovely to meet potters wherever you go!
Luv from Texas!
Marian