The bad news is that my electric kiln lost an element – The good news is that I have a new way to stack plates for bisqueing!!!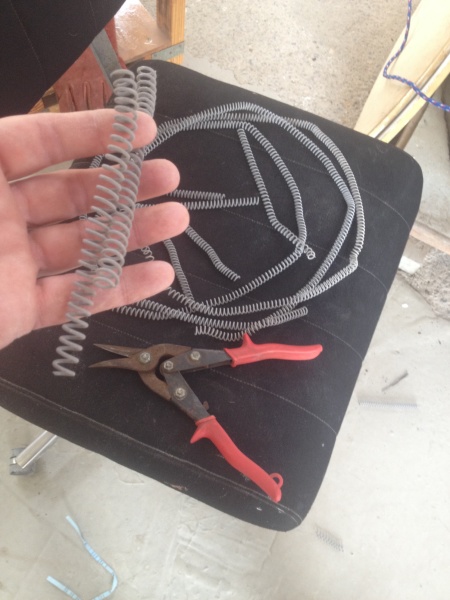 Don't know where I saw this – but it works great! Just cut the old element into small segments.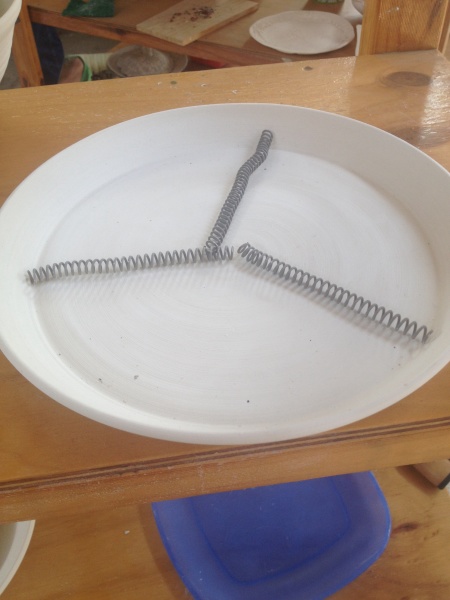 Place them on the plate in a equidistant fashion, stack on the next plate and repeat!
No cracks, warps, and it saves kiln shelf space! Absolutely brilliant!