I recently noticed a gorgeous turquoise butterfly.  Her wings were iridescent and it make me wish that I could create that look on my pottery!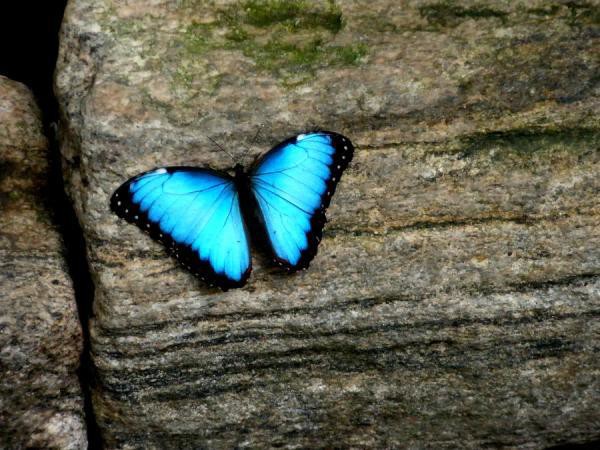 And then I saw the work of Johanna DeMaine!!!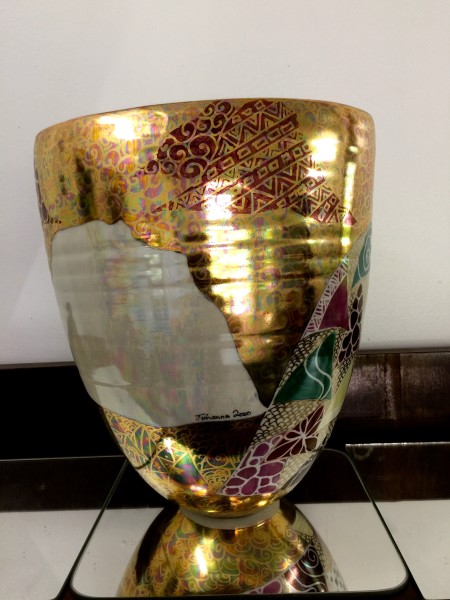 I'm obsessed with all that glitters and shines!  I love raku!  and now I LOVE Lustre!!!
So I signed up for Johanna DeMaine's two-day workshop on Lustres – Just Another Layer.
I headed up to Landsborough, Queensland for the workshop – decided to take a couple of side trips on the way!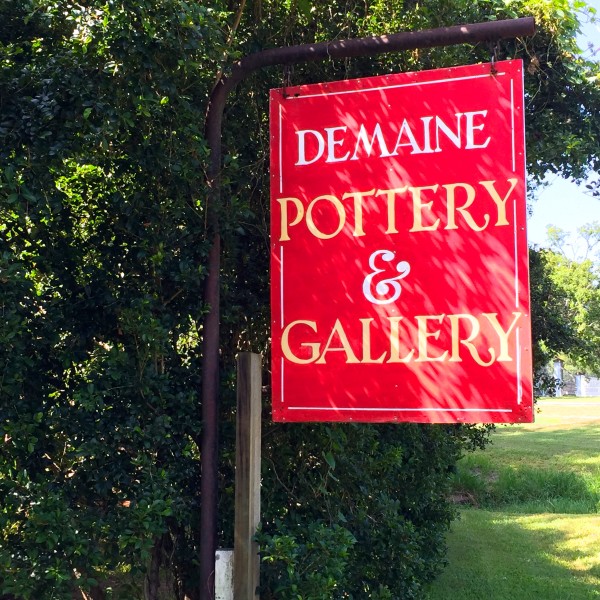 Johanna is an amazing instructor, artist, and host!  She prepared a fab lunch each day and accommodated our every need!
To see more of Johanna's work, check out her website!
I highly recommend attending her workshop if you are interested in onglaze, lustre, decals, etc!   Contact her here!
Lustre, baby, lustre!
Marian