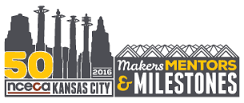 Pretty excited! Only six weeks til NCECA National Council on Education for the Ceramic Arts! I'm booked – hotel, flights, and registered.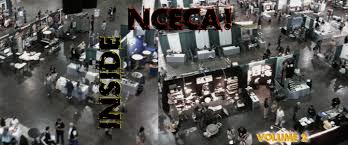 There is sooooo much cool stuff scheduled that I'm sure that I won't be able to see/do even half of it, but I shall try!  One of the highlights is the Resource Hall – man! the shopping! for potters it is shopping heaven!
I'm taking several mugs to the Cup Sale and hope to buy a few for myself.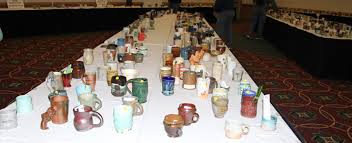 If any of you are going, let me know and perhaps we can organize a meet up somewhere???
Til then…keep potting.
Marian