Ceramic Arts Queensland's opening for Siliceous Award 2016 and the Members Exhibition was a huge success.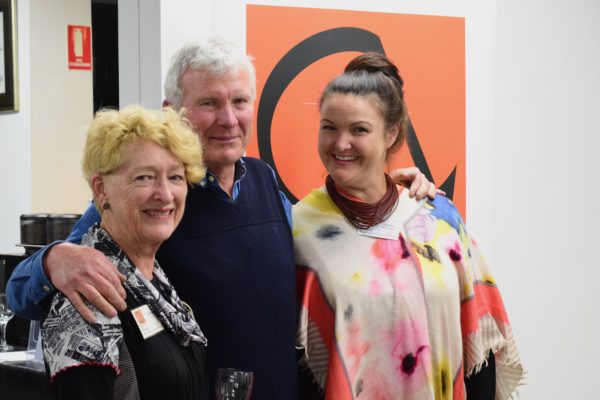 The event was hosted by Dianne Peach, Ted Secombe, and Emma MacGregor.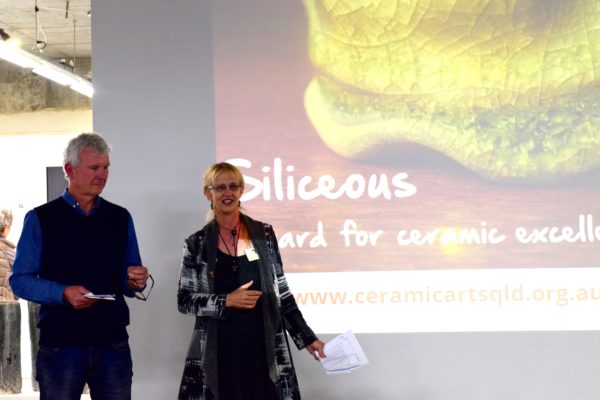 Ted Secombe, Guest Judge, and CAQ President, Lynette Larson, opened the event and announced the winners and finalist.
It was great to see the artists and their work.
Faces and artists seen at the Opening of Siliceous Award for Ceramic Excellence –
Some of the Siliceous Award Entries
Here are some of the entries into the Ceramic Arts Queensland Members Exhibition:
Such a great exhibition and proud to be part of it!  Well done all!
Go by Brisbane International Art Institute and have a look – better in person.
Pottery dreams to all!
Marian