I've done lots of markets.  They are tons of work, prep, frustration…and sometimes with low traffic, few sales, and little interest.
However! Last weekend, that was not the case!  It was awesome!
Big special thanks to Lyndall Bensley, who did the stall with me!  She's a legend!! and her daughter, Sophie, and Ronnie, my husband, who helped immensely!
Thanks to Stone & Wood Brewery, the quick (4 days) decision to do the stall, the fact that they installed the marquee and didn't charge us anything to have the stall – we did great! Lots of sales, little to no frustration, met tons of nice people, drank some good beer and overall scored it a 10!
The brewery is located in the new industrial estate at Murwillumbah – not the easiest place to find – so the fact that literally thousands of people showed up blew everyone's mind!
So enjoy the pics and have a Stone & Wood beer and be grateful to all those nice people out there…they DO EXIST!!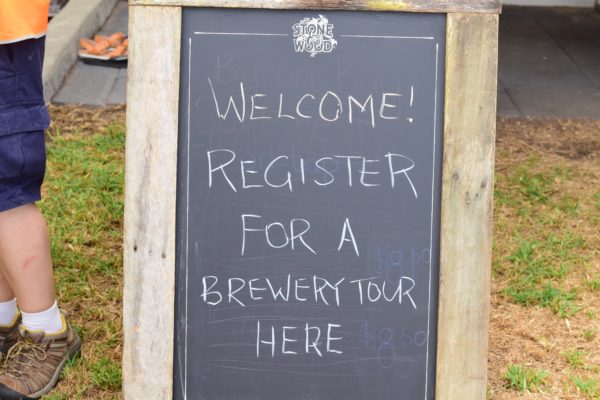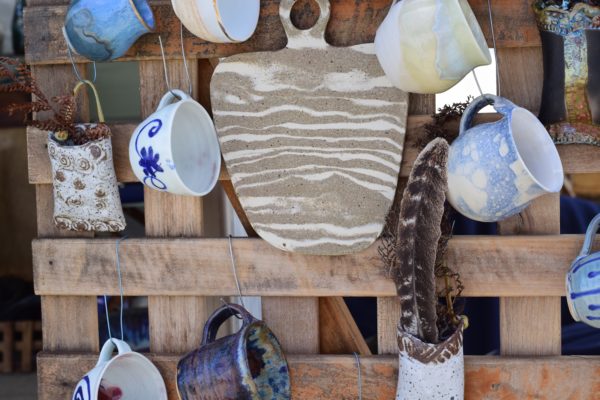 Now, go make some art!
Love to you all!
Marian