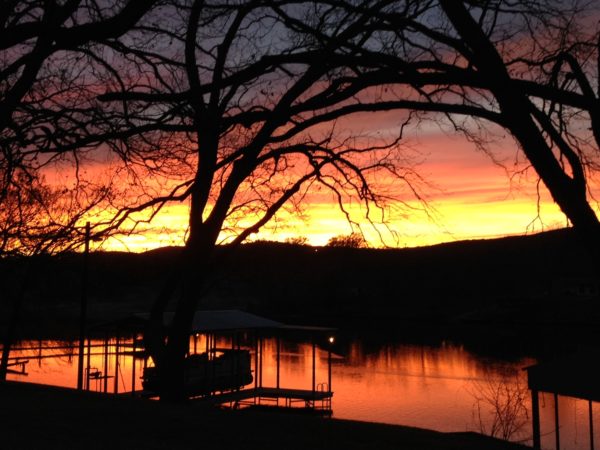 I'm taking a break! Headed to Texas for 6 weeks to swim in the lake, celebrate the 4th of JULY in the USA, hang with family and friends and, best of all, see my beautiful daughter.
I'm sure that I will be doing some clay stuff, visiting the House of Clay in OKC, Armadillo Clay   in Austin; Eye of the Dog Clay Center and maybe checking out a class or two in the states….Can. Not. Wait!
I'll be back on deck for the Australian Ceramics Open Studios, August 19th and 20th.  Be sure to save the dates and come by to check out my latest work and my studio.
Cheers mate and See y'all later, sweetie!
Marian