Amidst all the ceramics in the current trend of whites, earth tones, rustic-looking pottery, one doesn't find a great deal of colour.  Is black a colour? Ok, there's lots of black and greys as well.
But I need colour.
A recent video was posted about Jim Carrey's painting. It's titled, "I Needed Color".  I NEED colour too!!!
Sometimes I feel the need to join the flocks of ceramicists making basic white/black/grey work- as it's highly marketable and very "in trend".  I can do it.
But I always end up longing for a myriad of colour in my work.
More colourful glazes!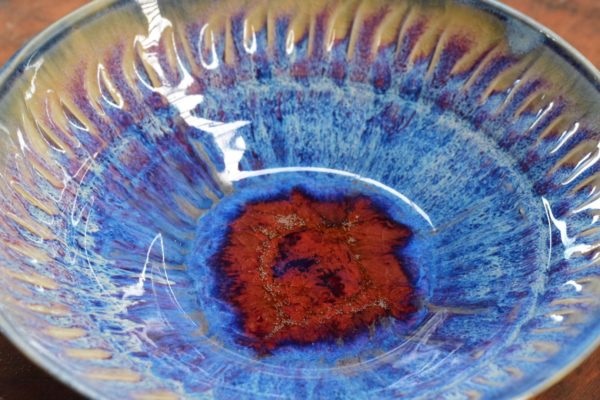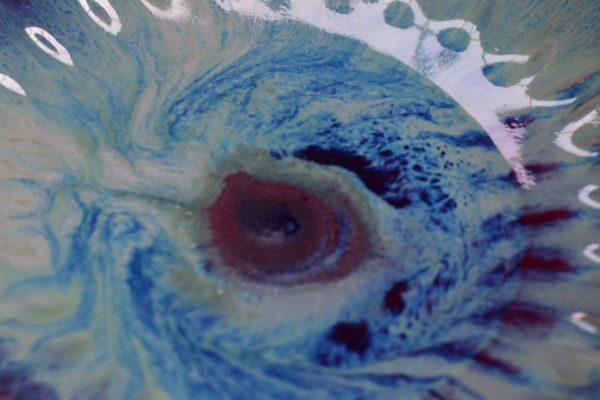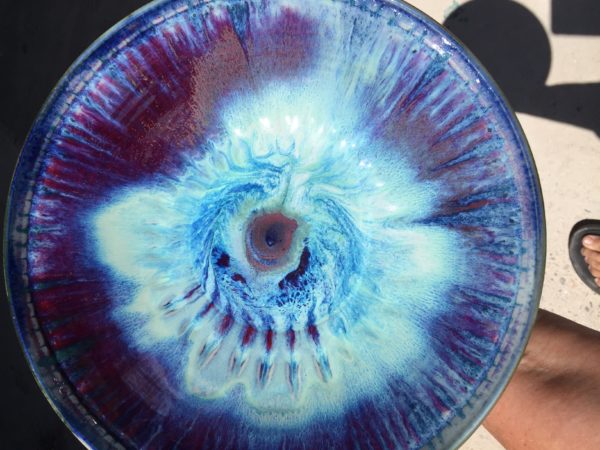 So what do you reckon?  Too much?
A lady recently told me that she didn't like to serve or eat food on copper red…???
Maybe I'll be "trendy" someday when people get tired of the neural tones!
Colour me "outta here"!
Marian