This week was filled with refiring a bunch of marginal pots and raku-ing my little wood-fired raku kiln to make raku totems!  Hear about other potters' adventures at Mud Colony!
Refiring Glazes:
I made the decision to refire some pots from the last firing.
It was either toss them and take a hammer to them or give it a go and see what the results were.  It's a big exercise in futility if nothing looks better, but because my last firing didn't reach temperature, I was pretty sure that I would be happy with SOME of the results and that was good enough for me!
The process was:
Select pieces that could benefit from a refire.

Make a thin solution of CMC and water-paintable.
Coat the pieces with CMC where you want to add new glaze.
Add new glaze to the CMC'd pots by dipping, spraying, trailing or simply painting.
Fire as usual!
In general, I was quite happy with the results.  The ones that STILL look ugly to me, will either go in the Seconds box or I will destroy them with the same glee that went into making them!  Sad, but true!
I've tried refiring before-here's the post about that.
Wood-fired Raku Kiln:
I haven't fired my little wood-fired raku kiln much-just lazy I suppose!  Here's the previous post on building it!
So put it to the test and fired lots of little pieces for a totem.  Some came out good-others bad, but I did construct a totem!
Ronnie decided I needed a proper raku shed (code:  Get your raku stuff out of my barn!).  So he took the tractor and cleaned out an area and took the junk out of an old ramshackled silo!  So now I have a raku shed outside the barn, but still under cover.  It is a bit messy, smoky, and trashy!  But is it worth it?  Oh Yeah!
Here's some pics of the finished totem and one that is a work in progress.  Just a bit of fun to test out my raku glazes and the little kiln!
I also did a bit of throwing, slabbing, and making of test tiles.
Truly Southurst posted this on facebook and I LOVE it!  Something to remember as the week goes by!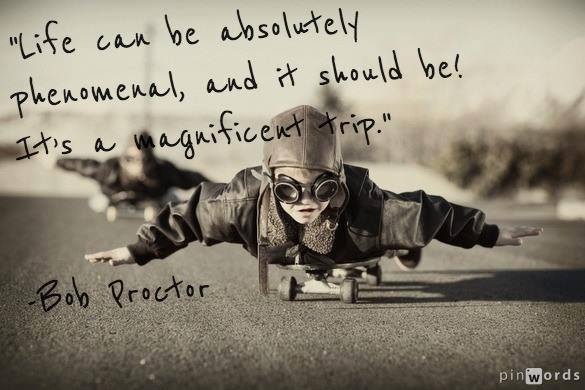 And, of course, cutey Samantha was there by my side!  My pottery buddy!