I'm sort of a workshop junkie! I'm headed to the Brian Keyte Glaze Workshop in Melbourne.
Skepski Gallery in Melbourne is featuring some of Brian's work and it is fabulous! See HERE.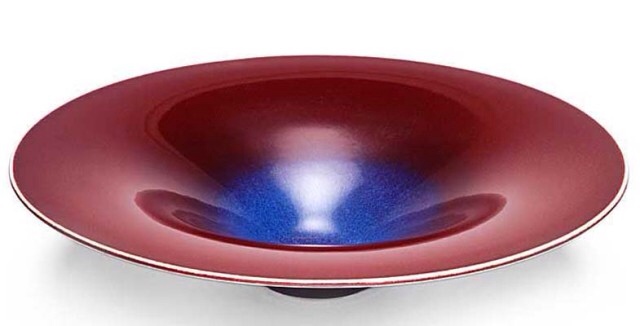 The Salt Exhibit is the one that won me over! My heart actually skipped a beat and I said, "I'm going!"
Ronnie decided to go with me, so we are makiing it a belated anniversary trip – Sweeet!
Melbourne is such an awesome town anywho! So it's Victoria Market and Boreks for lunch. Yum Cha for afternoon tea in China Town, then dinner on Lygon Street tonite for Italian! and I haven't even made it to the workshop yet!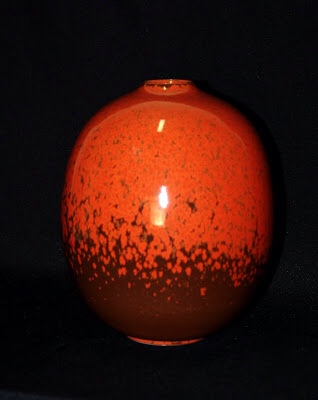 The workshop is being held at Montsalvat – a totally groovy place! You must check out the link!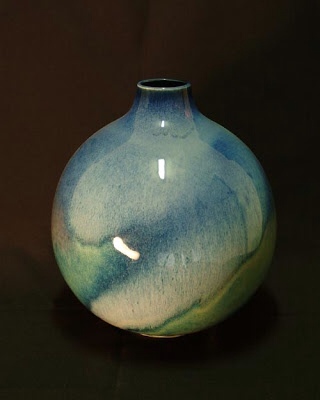 Gettinng a good nite's sleep so I'll be good to go in the morning!
His blog has some awesome examples of his glazes! Click here.